Register
Monday Night Pick Up Football - Paddock Golf Dome Touch Football
While we wait for Saturday Football to return in the new year, and for Indoor Football on Mondays to start! Game on! is excited to offer the opportunity for teams to play some pick up football! We will be looking for 12-24 people each week to use two fields for pick up Football on Mondays on 12/19, 12/26 and 1/2.
Registration for our Monday Night Football League, which will start in the New Year on January 10th can be found here, and league details can be found below!

Join Game On! for Coed 2-Hand Touch Football - INDOORS AND ON TURF!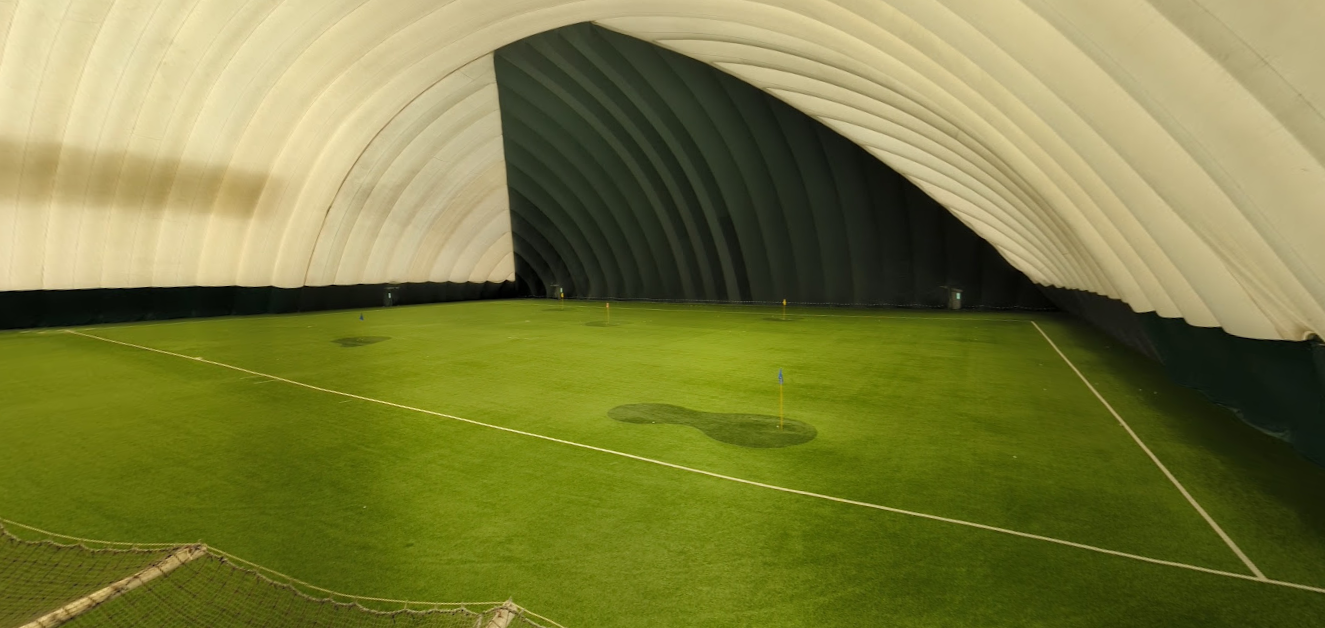 Space for 10-12 Teams

With the new space at the Paddock golf dome we are able to run 2 fields simultaneously allowing for us to accept more team registrations, while keeping costs low. We will offer three levels of play. Recreational, Intermediate and Competitive. Players will be allowed to play on multiple teams across divisions, so long as there are no more than 3 common players on a roster.

Indoor Facility
Games will be played at the Paddock Golf Dome in Tonawanda, NY.

Artificial turf fields.

High canvas ceiling with no obstructions

Heated Facility

Onsite bar and grill for before/after your games and check out your competition.
Format & Information
Two Divisions. Recreation, Intermediate and Competitive. All divisions are Coed

6 players on the field, at least 2 of which must be female

Rosters must have at least 10 players

Game Times: 9:30 PM, 10:20 PM and some games at 11

For more details, check out the League Rules

Included in the Team Fee

6 Regular Season Games
Playoffs for Top Teams
Consolation games for teams missing the playoffs, if time slots are available.

Game On! championship swag for championship teams

Team Uniforms - color selection awarded based on a first come, first serve basis of fully registered and paid teams.

Players signed up after 12.8.22 will not receive a Game On! Supplied team shirt.

NOT Included in the Team Fee

Referee fee of $25/team/game

Playing equipment (footballs, footwear, etc)
Individual Fees

Regular

$15.00

Individual Fees

Regular

$15.00

Individual Fees

Regular

$15.00