Broomball Winter I - Tuesdays Broomball · Co-Ed Social
Accepting Team Players Only
Mon
Tue
WedThuFriSatSun
6:30pm to 10:15pm
non-contact, 6-on-6, minimum 2 females required, roster limit of 12
Team Fees

Regular

$82.00

per player

Forfeit Fee

$50.00 (payable by captain)
Free Agent Fees

Regular

$85.00
Broomball is HERE!

It's very similar to hockey. However, you don't need skates or know how to skate to play.

Format & Rules

All divisions are Coed


You play with 6 people on the ice, this includes the goalie

At least 2 of which must be female

Time slots can vary from 6:30p, 7:25p, 8:20p, 915p

For more details on how the game is played, check out the Broomball Rules 10.27.21.pdf

Included in the Team Fee

Goals/nets and game balls

We even have loaner brooms if you don't have your own

7 regular season games

Single-elimination playoff for all teams


Awards for championship teams

NOT Included in the Team Fee

Referee fee of $20/team/game

Helmets - you MUST wear a helmet
Footwear - you can play in sneakers, boots or most flat-soled shoes. However, you can purchase special broomball shoes with extra grip, if you like.

Other playing equipment (gloves, pads, etc)


Team uniforms
NOTE: Games are outside. If games are cancelled, due to weather, we will make every effort to reschedule. This may require games to be played on a day/time other than your selected division. However, we cannot control the weather. If more than 2 games are left unplayed, partial refunds will be issued in the form of discount codes to be used for a future Game On! league.
BAR SPONSORS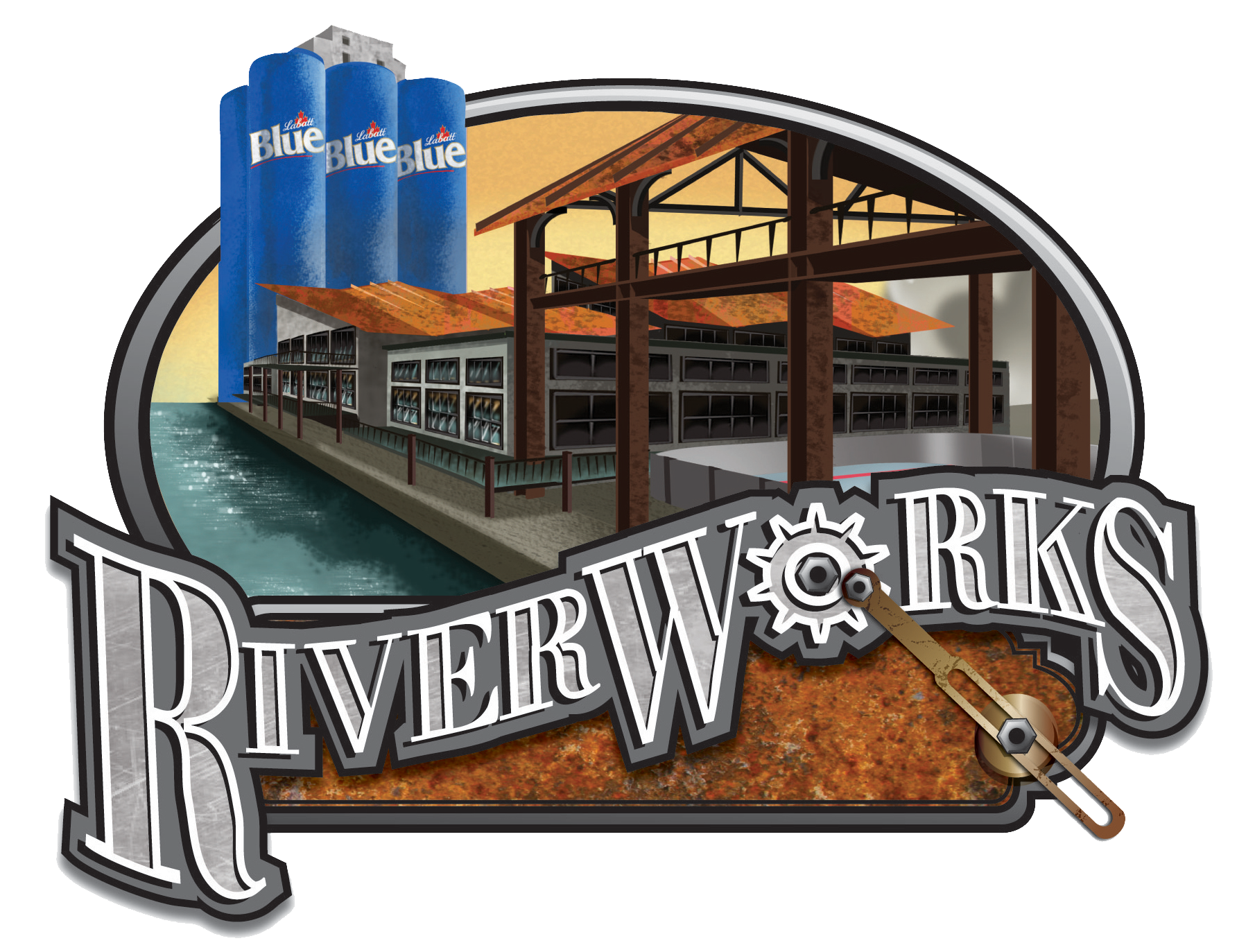 SESSION SPONSORS